Below is a list of resources I have found invaluable. These books have been lifesavers for me on my journey to empowerment.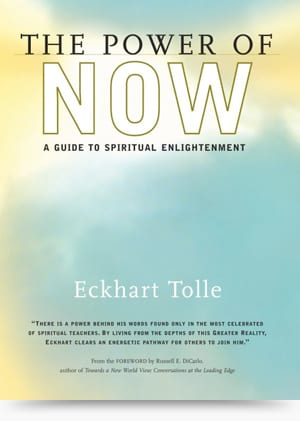 The Power of Now - Eckhart Tolle
By far the most helpful, transformational book I have ever come across. I have been reading it daily for over 14 years.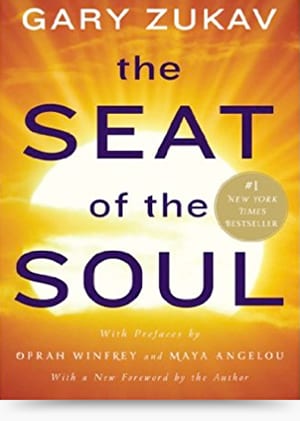 The Seat of the Soul - Gary Zukav
Another life-altering book that I keep re-reading. This book really teaches one how to become authentically empowered.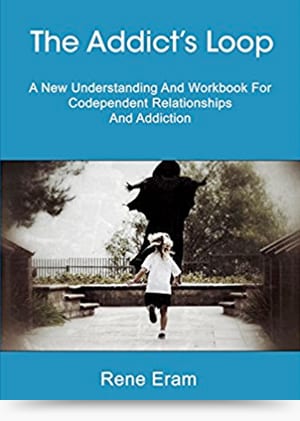 The Addict's Loop - Rene Eram
I loved this book because it sheds light on our addictive cycles and patterns of self-sabotage. http://www.theaddictsloop.com/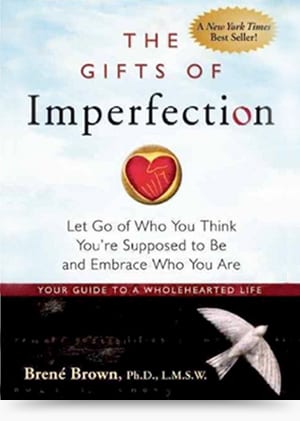 The Gifts of Imperfection - Brene Brown
This book was so comforting. Reading it was like wrapping myself in a soft, warm blanket while sipping herbal tea for the soul.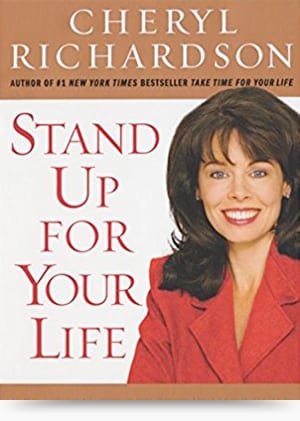 Stand Up For Your Life - Cheryl Richardson
One of my favorite books! She really hones in on where women lose their power and she's very straight forward on how to reclaim it.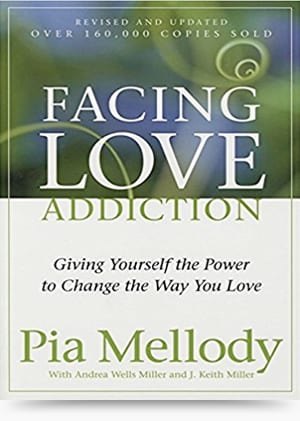 Facing Love Addiction - Pia Mellody
For anyone with love or relationship issues this is the book. It's a journey deep inside yourself and the abyss. The key is to do the exercises in the back of the book. A life-changing journey!