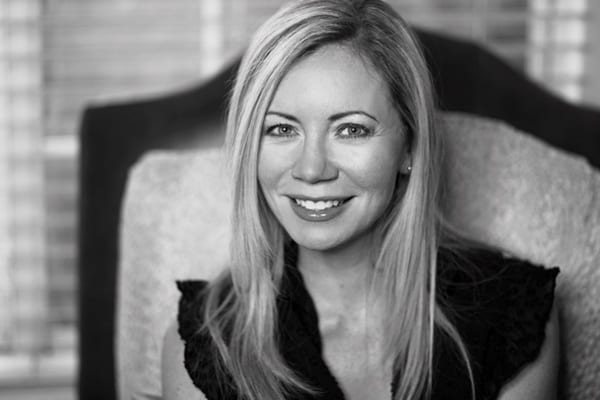 Over the last ten years I have transitioned out of traditional psychotherapy into coaching and consulting. I work with people all over the world and from all walks of life to help you live your best life. Whether it's poor self-esteem, depression, anxiety, lack of direction, relationship issues, or parenting I help you see your blind spots and together we overcome them.
I'm also a nutritionist and can help you lose weight, heal leaky gut, balance hormones, and most importantly improve your energy levels. You must have energy and good health in order to put the effort into changing your life.
As a consultant I work with business owners to help you grow your clientele and referral base. I also evaluate your business practices in order to streamline them for maximum productivity. I love using my creativity to design unique ways to help you stand out in your industry!
When we decide to work together I take a holistic approach. That means everyone writes me a bio before we even get started. There's homework every week. No topic is left untouched- from financial health, to spiritual beliefs, to how you care for yourself. It's all related.