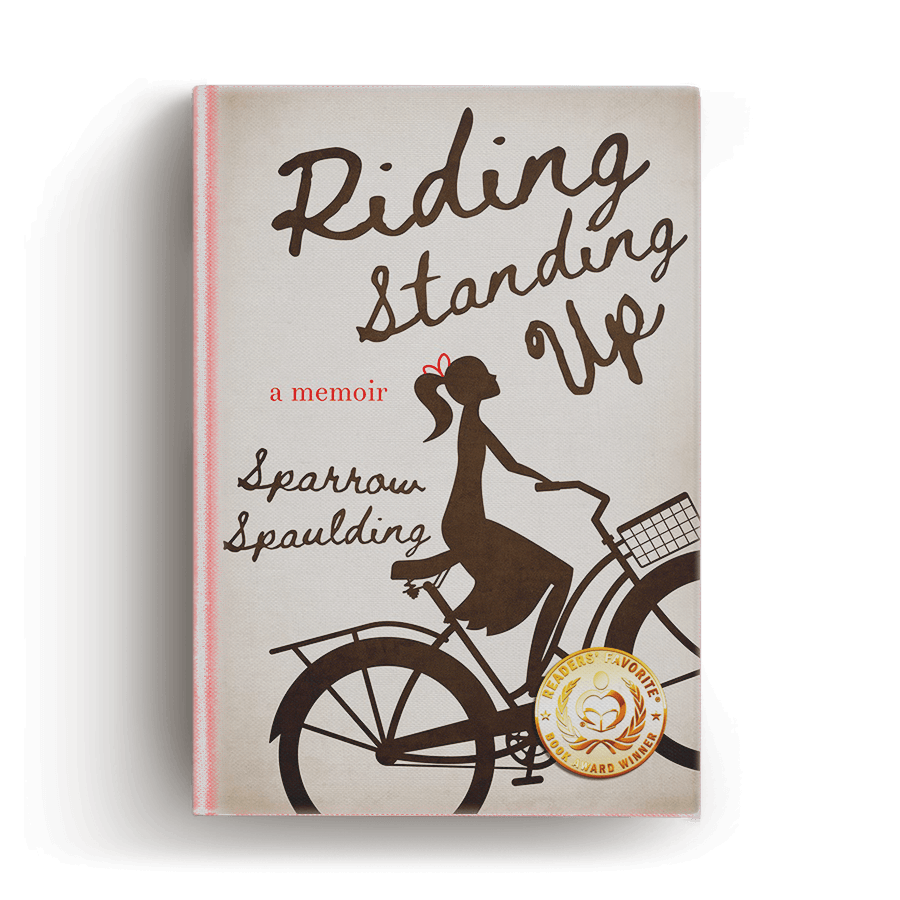 Sparrow was born into the perfect family. Two loving parents, a beautiful home, and grandparents that doted on her. Life was a dream until the day that changed everything. Sparrow's perfect life was ripped away at age three in one tragic moment that would forever change her. Follow her on her journey as she tells the story of her traumatic childhood and how she fought hard to stay strong despite her dreadful circumstances.
In Riding Standing Up, Spaulding's gift for storytelling will have you on the edge of your seat. Get ready to laugh out loud and cry more tears than you'd like as you embark on this memoir that reads like a novel, never knowing what's around the corner.
Brutally honest and unfiltered, Sparrow Spaulding is an unsung antiheroine…until now. She shows us we don't have to be perfect to be worthy and that there's power in being real.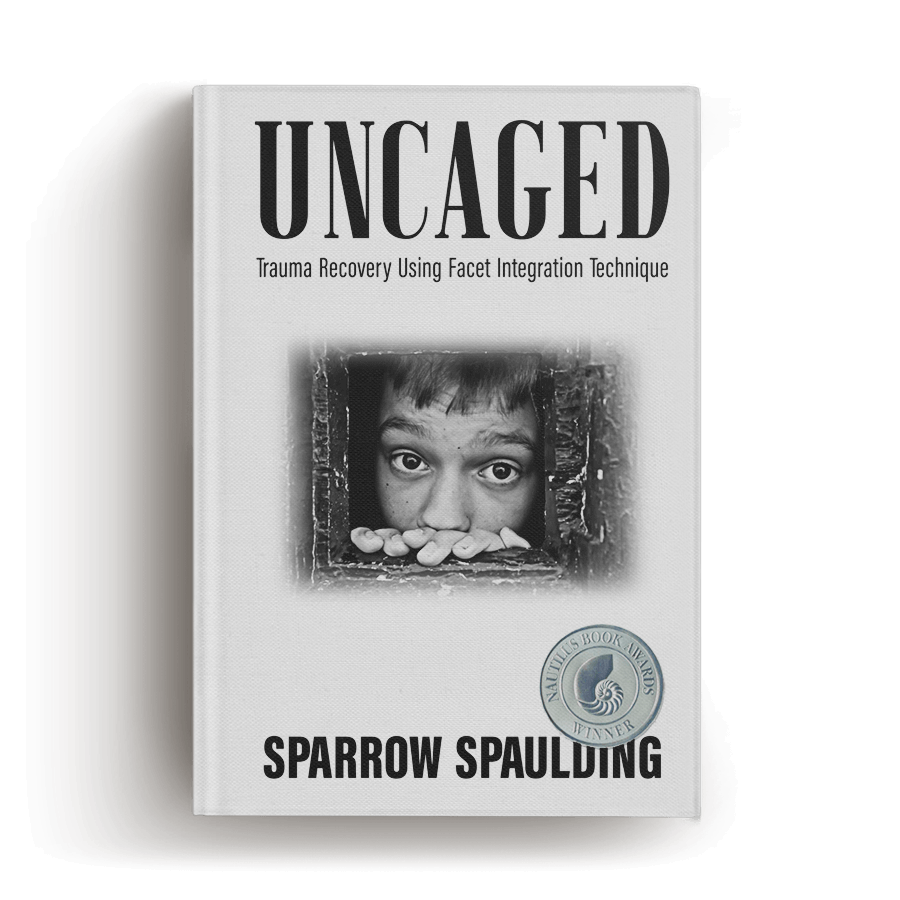 Trauma recovery using facet integration
A groundbreaking new theory and approach to healing and integrating trauma. Much of trauma often takes place in childhood and doesn't have to be severe abuse to leave lasting scars. Spaulding's theory of how our psyche splinters off and creates "facets" throughout key developmental stages in childhood fills in the gaps of how various types of trauma cause arrested development and hold us back.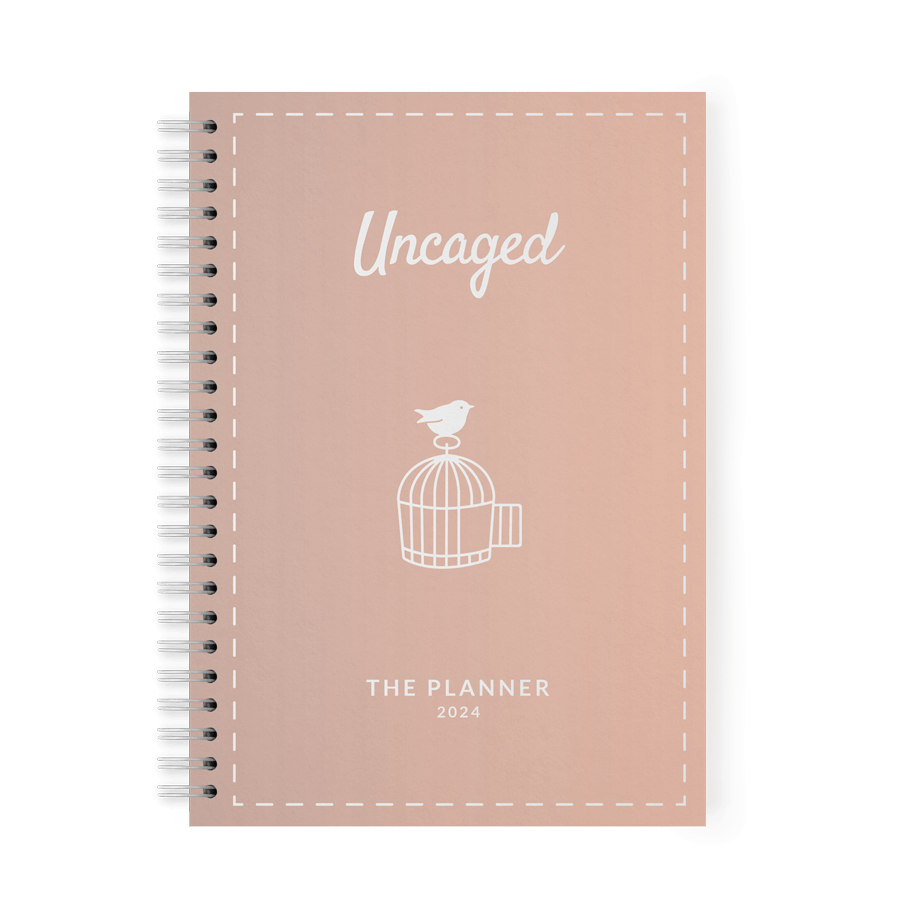 A transformational journal designed to bring out your best self
Uncaged: the Planner is a journey to the inner depths of you. You will discover your wants, dreams, passions, strengths and fears. You will overcome every excuse for not having what you truly want. Some call it the wax-on wax-off process to cultivating the life you were meant to have.
Each month has a theme to guide you through an entire year dedicated to you.
Each week keeps you focused by creating a weekly theme, answering how you will be your best self and so much more.
The Daily Empowerment Sheet is where your dedication come in. Each day you set your intention, keep track of your foods, energy levels, insights and of course "to accomplish lists".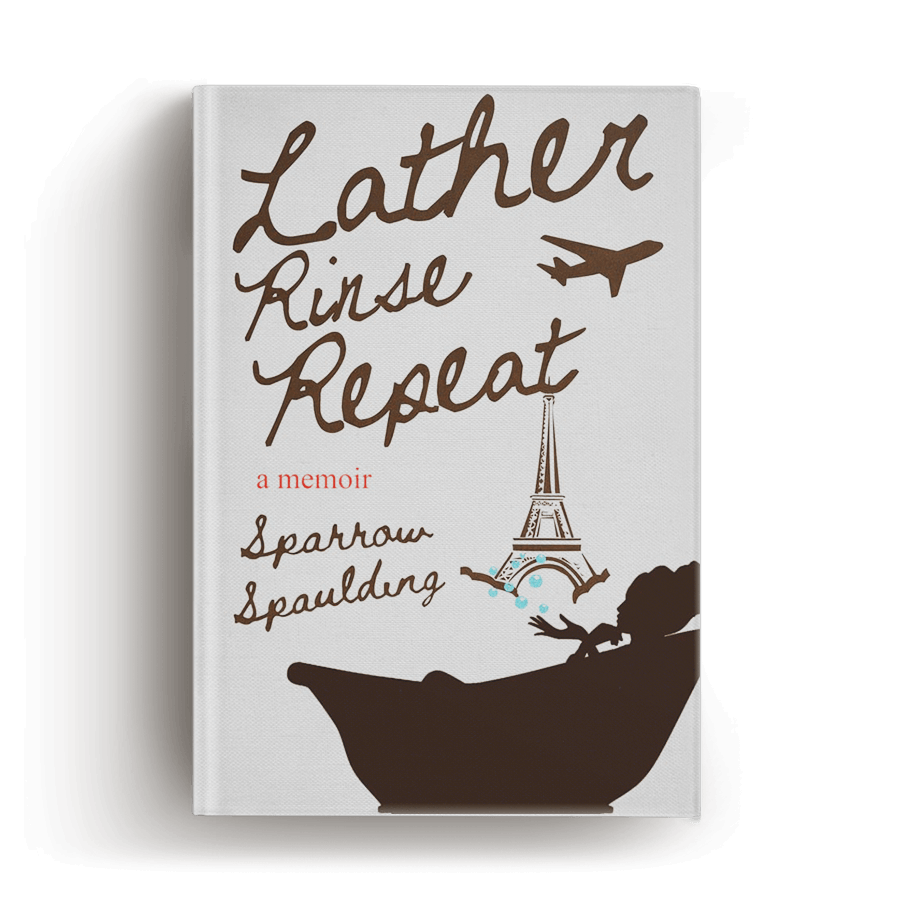 This one is a work in progress. Check back soon for more details!