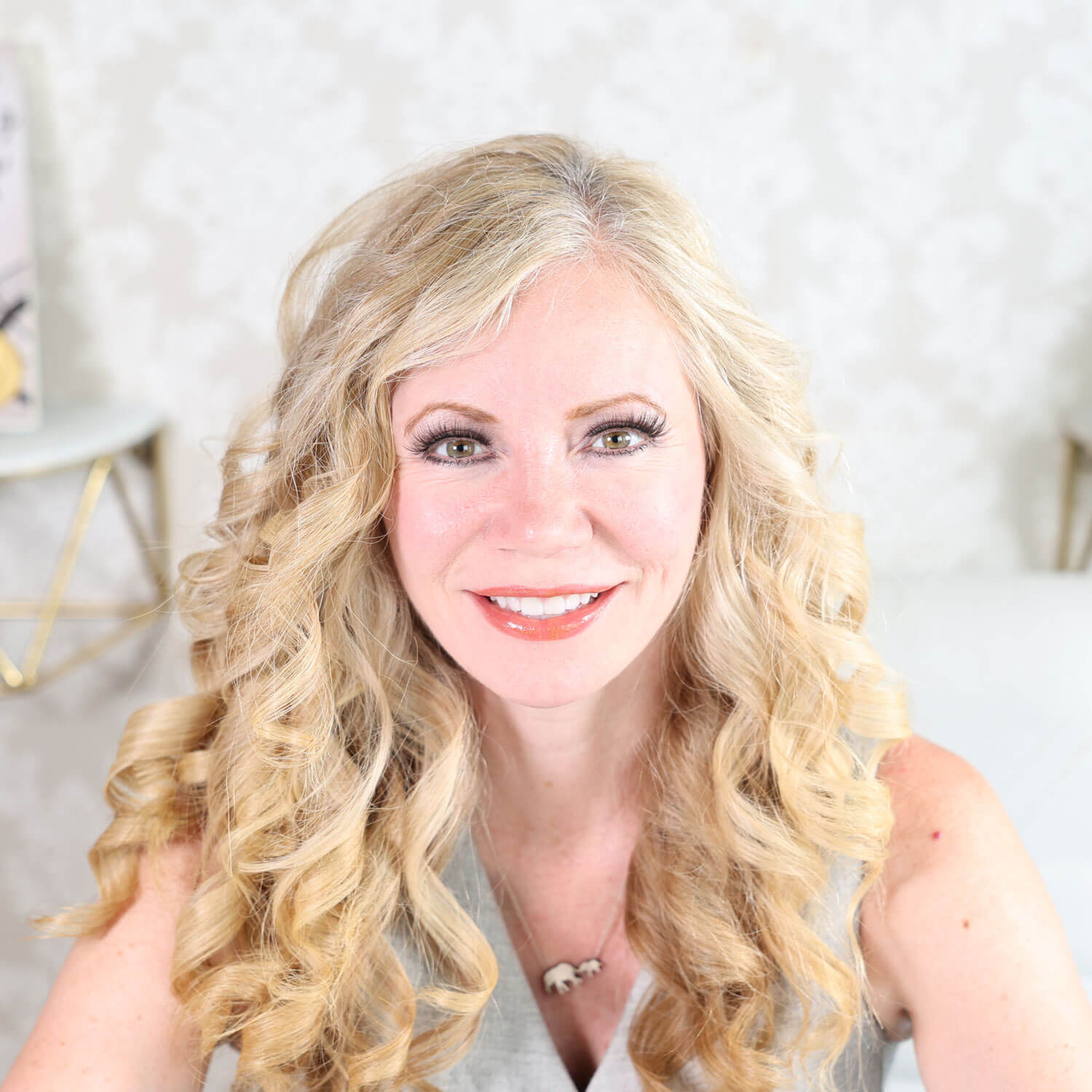 Currently, I am only taking individual clients on a limited basis. If you are called to work with me, send me a message explaining what you'd like help with. I will get back to you within 72 hours and we can decide if we are a good fit.
In Spring 2024, I will be offering courses and workshops based on Facet Integration Technique. I will also be facilitating a course on Trauma and Weight Loss. If you are interested, fill out the form below and I will let you know when those courses are available.
Healthologie is functional nutrition counseling for people who want to lose weight, get healthy, or fight disease.
I work with men and women who want to improve their health through diet and nutrition. I specialize in chronic issues like autoimmune diseases, obesity, heart disease, hormonal imbalances, diabetes and more. I also work with children on the spectrum or struggling with ADD/HD.
I take a multi-faceted approach to health and healing as I often find disease has an emotional or psychological component along with a physical component. My background as a psychotherapist helps me bridge the gap between mind and body in a unique way.
I create a tailored health and wellness program for each individual after a thorough health history, and in-depth bio, and reading lab work. Our first session is 90 min and covers these areas. Our follow up call is 30-40 min where I explain your program and go over specifics. Then, we meet regularly tweaking your program as needed to obtain optimal results AND to keep you on track.
"*" indicates required fields