A heart-stomping coming of age story with all the elements--love, sex, misery, heartbreak and rebirth.
Michael Levin
New York Times Best Selling Author
Sparrow Spaulding has penned a compelling story of survival that will inspire many people who were abused, neglected, abandoned, or kidnapped as children. She shares her tragic and triumphant tale with stark realism, without asking for our sympathy or pity at any point along the way. She made me laugh and cry several times and it is clear that she poured her entire soul into this magnificent work. Reading about Sparrow's courageous journey is truly an experience worth having.
John West
PhD

Become Uncaged!
Subscribe to my blog below
Recent Posts
A collection of blog posts designed to inspire and feed your soul.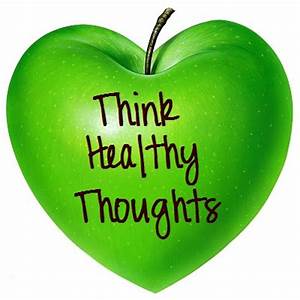 https://www.youtube.com/watch?v=0ulury1i5OM&feature=youtu.be
Read More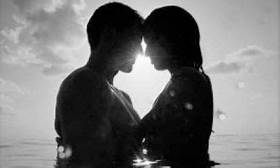 https://www.youtube.com/watch?v=JQXHfxsy-lc&feature=youtu.be
Read More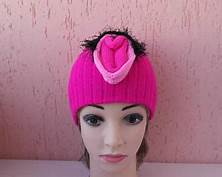 Ever since Dr. Ford gave her testimony earlier this week, I have been in an...
Read More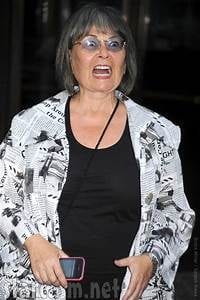 My heart hurts. I recently wrote a memoir called Riding Standing Up about my crazy,...
Read More
"Be tougher than your life is" – Tony Robbins