Trauma Recovery Using Facet Integration
A groundbreaking new theory and approach to healing and integrating trauma. Much of trauma often takes place in childhood and doesn't have to be severe abuse to leave lasting scars. Spaulding's theory of how our psyche splinters off and creates "facets" throughout key developmental stages in childhood fills in the gaps of how various types of trauma cause arrested development and hold us back.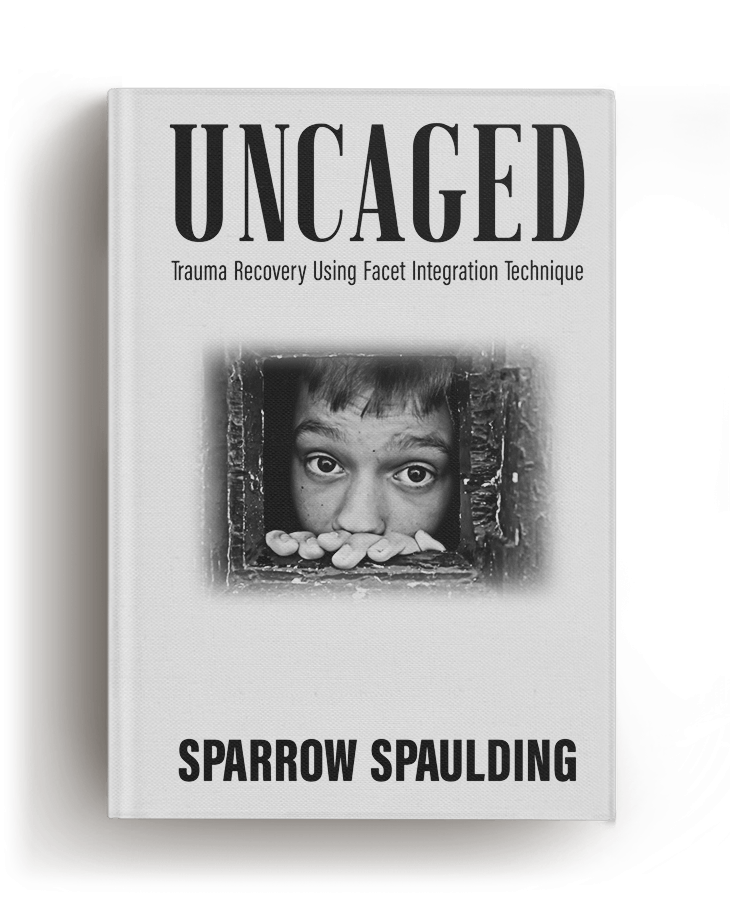 Brutally honest and unfiltered, Sparrow Spaulding is an unsung antiheroine…until now. She shows us we don't have to be perfect to be worthy and that there's power in being real.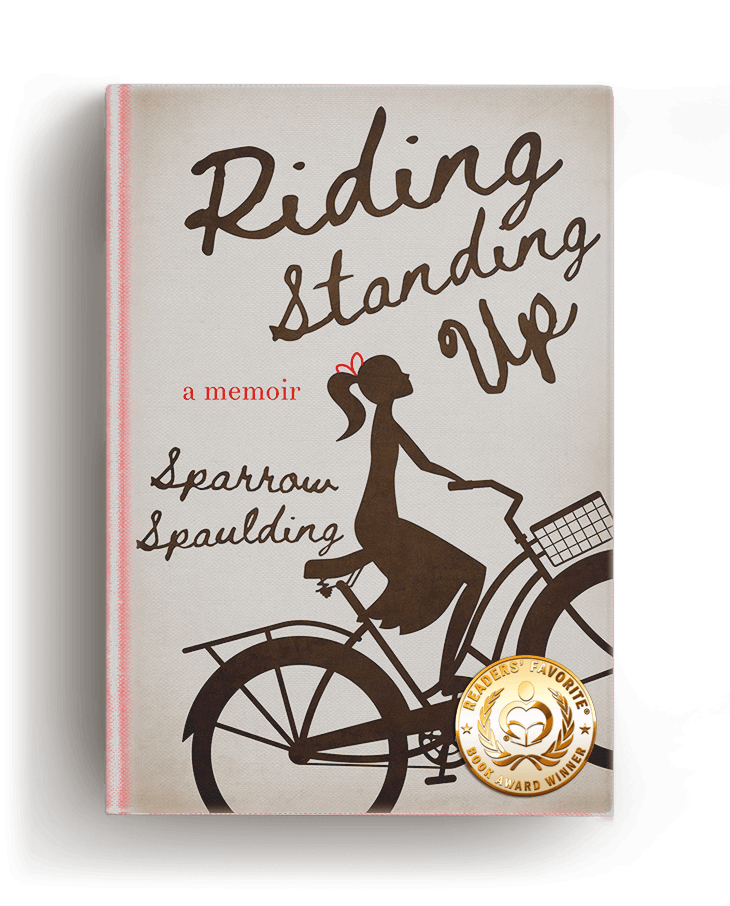 Be Real. Be Brave. Be You!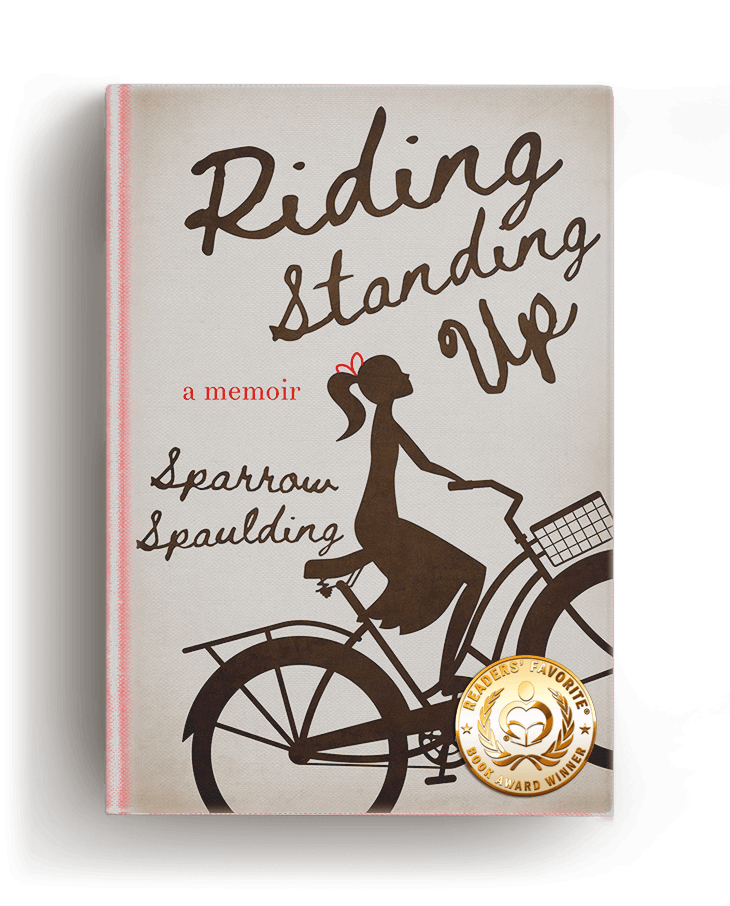 Riding Standing Up
Sparrow Spaulding has penned a compelling story of survival that will inspire many people who were abused, neglected, abandoned, or kidnapped as children. She shares her tragic and triumphant tale with stark realism, without asking for our sympathy or pity at any point along the way. She made me laugh and cry several times and it is clear that she poured her entire soul into this magnificent work. Reading about Sparrow's courageous journey is truly an experience worth having.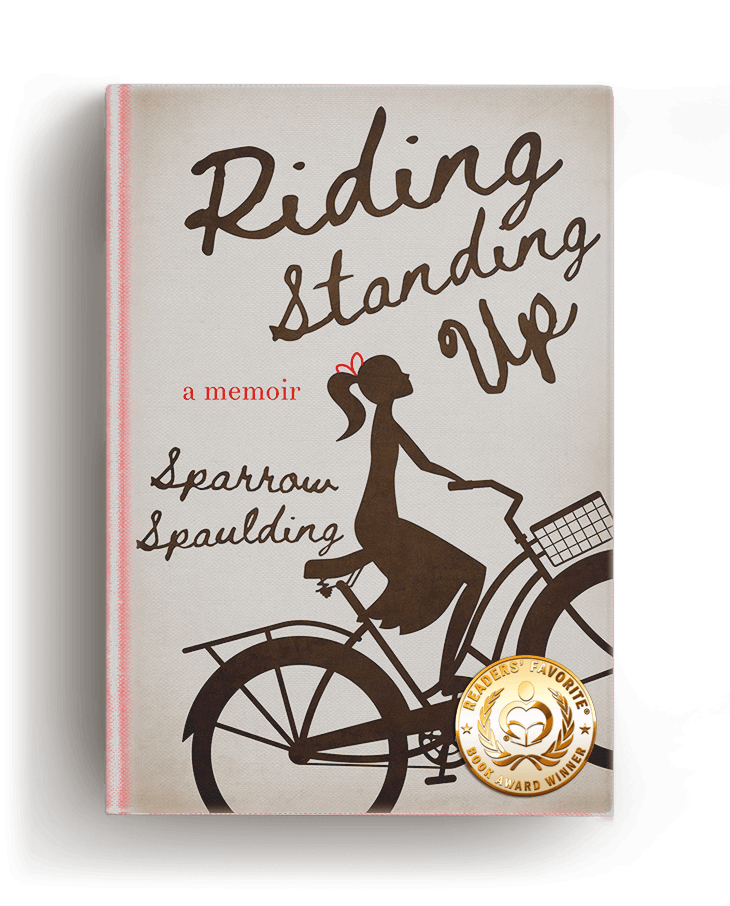 Riding Standing Up
A heart-stomping coming of age story with all the elements–love, sex, misery, heartbreak and rebirth.
Michael Levin, New York Times Best Selling Author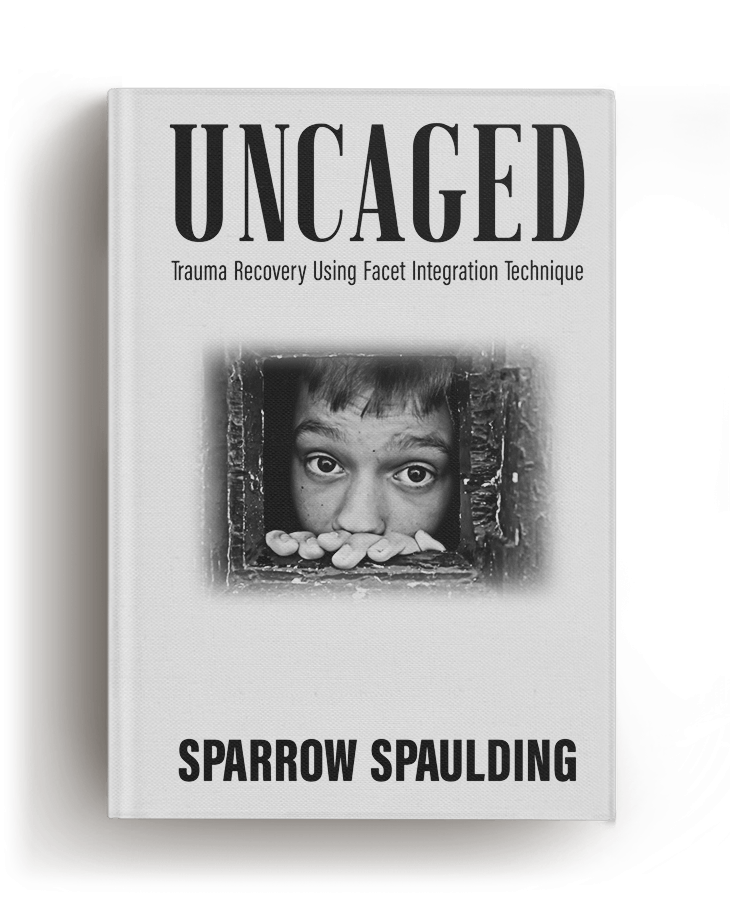 Uncaged
Uncaged is a powerful, user-friendly book that walks you through the very detailed steps of healing trauma.
Rene Eram, Author of The Addict's Loop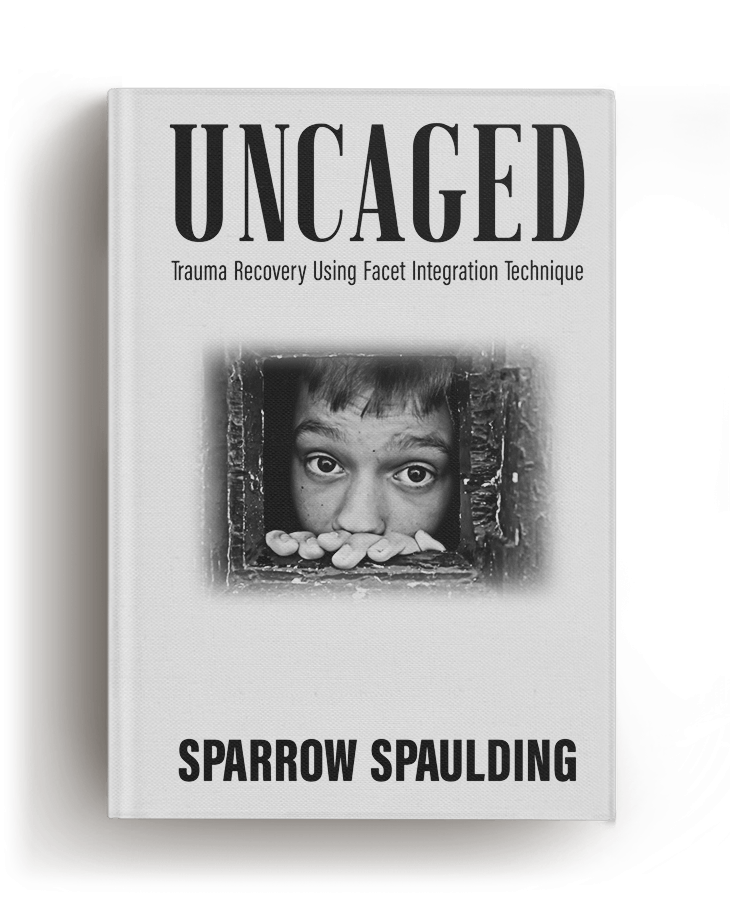 Uncaged
Uncaged is like no other trauma recovery book. If you are ready to get down and dirty, THIS is the book for you. Spaulding's theory on Facet Integration is a mind-blowing reality on why many of us stay stuck in the trauma loop and go on to develop chronic disease.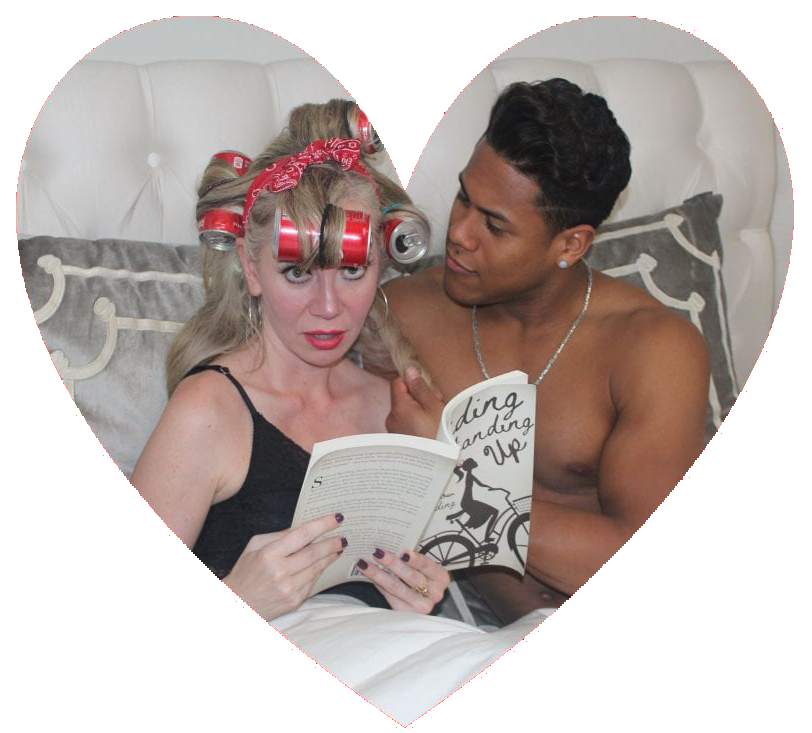 Catch me live as I take on the world with my video blog. Nothing is off limits. We'll be diving deep into some of my favorite themes: health, parenting, mental well-being, and current events. 
Subscribe to my blog below.
A collection of blog posts designed to inspire and feed your soul.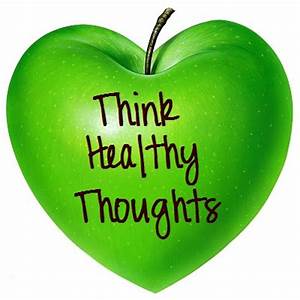 https://www.youtube.com/watch?v=0ulury1i5OM&feature=youtu.be
Read More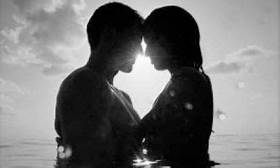 https://www.youtube.com/watch?v=JQXHfxsy-lc&feature=youtu.be
Read More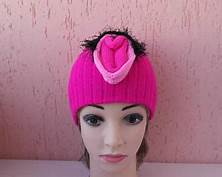 Ever since Dr. Ford gave her testimony earlier this week, I have been in an alternate universe. My body has felt heavy, my head has been fuzzy, and I've been...
Read More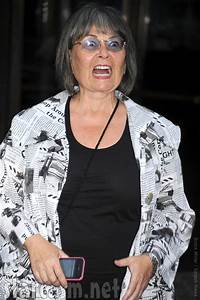 My heart hurts. I recently wrote a memoir called Riding Standing Up about my crazy, dysfunctional childhood growing up in rural New England in the 1980s. I was pretty isolated...
Read More
"Be tougher than your life is" - Tony Robbins